If you have, we want to hear all about it. We try to attend as many VW shows as we can in either full on fun mode and there simply to enjoy the event, or work mode where we setup our ClassicVolks stand and / or our York Classic VW Owners club stand. Can you keep a secret? In either mode; we love being with like minded dubbers! The music, the people and of course, so many dubs to behold. Choose a topic from this page to explore a listed VW event, and visit our very own VW Field of Dreams Show page to find out more about it. Better yet; see you there!
Field of Dreams VW Show page
Do you organise your own VW Event? We are happy to list and advertise it on our website, FREE of cost! Simply send us the event name, location, date and all such important details about the event and we will happily add it to our events listing page. Don't forget too, that if you have a website and/or facebook page setup for the event - include this information when you get in touch. See you at a VW show soon.
VW Events Calendar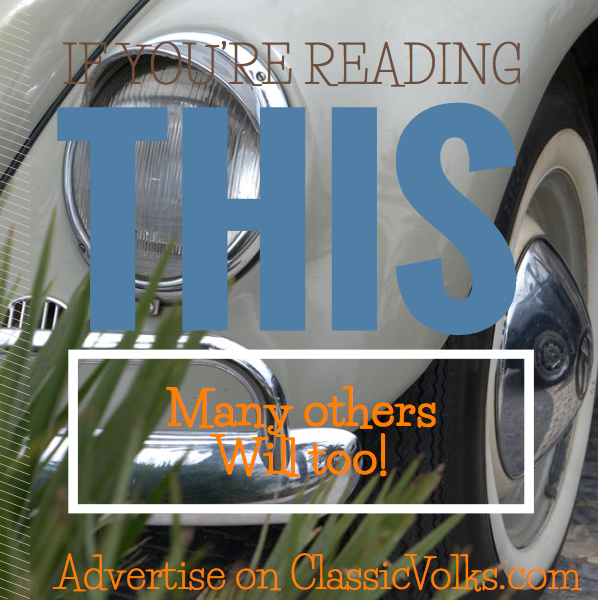 FREE LISTING
for VW Events is not a gimmick! If you run of know of a VW Event taking place somewhere in the UK or in fact anywhere in the world, we will list it on our ClassicVolks website at no cost. It will then be made available to all our visitors on our
VW EVENT CALENDAR
as well as getting mentioned during our regular dub chats or meetings we hold.
This is just one of the many serices we have to offer those involved in some way, with classic volkswagens. It could also be that you are interested in finding out what other advertising deals we can provide.
If so, simply
visit our advertising page
to discover what we have on offer during 2017 for VW Hire companies, or find out about advertising rates for VW Hire companies. We want to help your business grow by being more visible to your intended audience. Get in touch with a member of our team today, and ask about our 2017 advertising rates.